YOU MAY ALSO BE INTERESTED IN
7 Tips For Organizing Your Office Desktop to Improve Productivity In The New Year
Increasing productivity in your business doesn't just entail optimizing your equipment and sharpening your attention. Decluttering your computer desktop is also essential. A clutter-free office is paramount to improving your productivity. Piles of stationery on your desk can cause you to waste a lot of time searching for a critical document. As a result, you're less likely to meet deadlines. Clutter can affect you in various indirect ways, too. It can dramatically reduce your cognitive abilities, impairing your decision-making and relationships with your team members. In addition, it can have...
Read More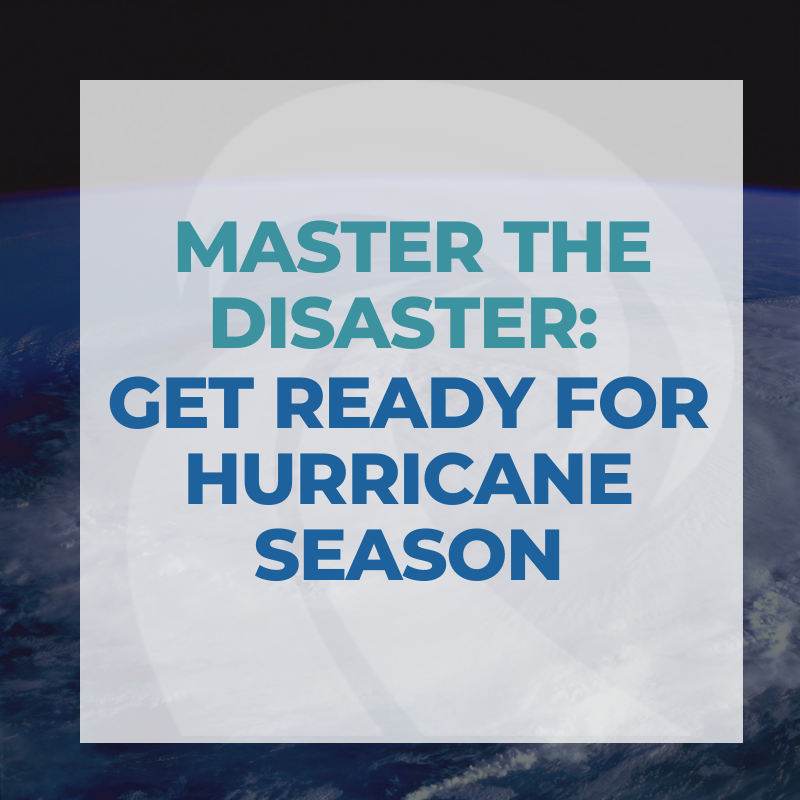 Master the Disaster: Get Ready for Hurricane Season
Natural disasters are stressful enough without the added weight of potential business impacts. If you found yourself in Mother Nature's path tomorrow, would your business float or flounder? The importance of a hurricane preparedness plan cannot be overstated. It protects all the time and effort you've put in to provide value for your customers. Here's what you can do to build a disaster recovery plan today. Plan What are your company's weaknesses? Do you deal primarily in physical products, or is your business 100% digital downloads? The first step in...
Read More