YOU MAY ALSO BE INTERESTED IN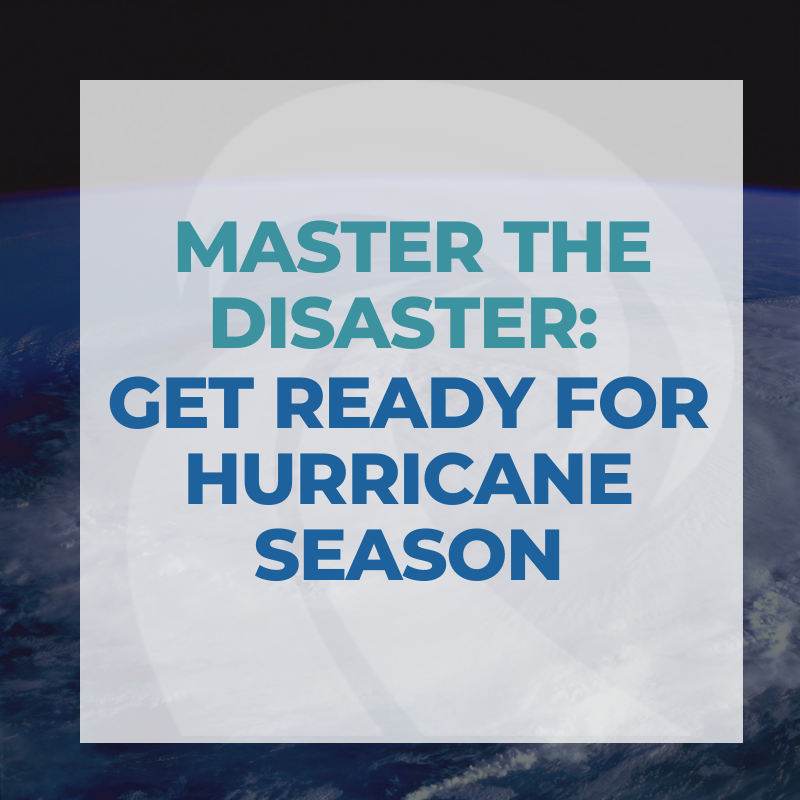 Master the Disaster: Get Ready for Hurricane Season
Natural disasters are stressful enough without the added weight of potential business impacts. If you found yourself in Mother Nature's path tomorrow, would your business float or flounder? The importance of a hurricane preparedness plan cannot be overstated. It protects all the time and effort you've put in to provide value for your customers. Here's what you can do to build a disaster recovery plan today. Plan What are your company's weaknesses? Do you deal primarily in physical products, or is your business 100% digital downloads? The first step in...
Read More
5 Tips for Increasing Data Security While Working Remotely
Even though remote work was already gaining popularity amongst tech companies before COVID-19, the pandemic has forced many businesses to adopt work-from-home measures. Remote workers are now as popular as those who operate from the office. According to research by Shred-It State of the Industry Report, these changes come with a greater need for companies to improve on data security. If you have employees who are working outside your office, you need to implement data protection tactics so that you can ensure that your company data remains secure from hackers and...
Read More